In Newport Beach, Grace Coleman was arrested and charged with murder after a DUI Crash with a car carrying a family of 3 girls and their parents.
In the crash, Coleman drove her Range Rover through a red light, colliding with a Nissan carrying the family of Henry Saldana Mejia and Gabriela Andrade.  Unfortunately both parents died in the crash and the daughters were all taken to the hospital for treatment.
The crash happened at the intersection of pelican hill road and newport coast drive in Newport Beach.  This is Coleman's second DUI Arrest.
She has been charged with two felony counts of murder, one felony count of driving under the influence of alcohol causing bodily injury, one felony count of driving with a blood alcohol of .08 or greater causing bodily injury and one felony count of hit and run with injury.
The hit and run charges against Grace Coleman were issued because after she crashed into the family, she tried to leave the scene on foot.  She was arrested and initially refused to take a breath and urine test.
Her test results indicated her Blood Alcohol level to be .20% more than twice the legal limit.
She suffered minor injuries from the accident and is currently in police custody in the hospital.
According to Orange Country District Attorney Todd Spitzer, "Three young girls are orphans because of the selfish decision of a stranger."  We agree with the District Attorney on this point.
Even though Darren Richie, Esq.  (or as we all know him, DRE), is an amazing criminal defense attorney, in a situation like this he is not defending Grace Coleman.
Criminal charges are being pursued by the District Attorneys office that could put Grace Coleman behind bars for 34 years to life in prison.  This horrible DUI Crash has happened just 4 months after Grace was arrested and charged with a misdemeanor DUI.
At 22 years old, only one year over the legal drinking age, Grace has orphaned 3 young children, killed two people, and put herself on trial for charges that could put her in prison for life.  Drinking and getting behind the wheel isn't a joke.  Don't do it!
At the same time, DRE is working to represent the 3 orphaned children and their family as a Personal Injury Attorney.  These three young girls should never had lost their parents, and as a father himself, DRE is going to battle for them as their protector!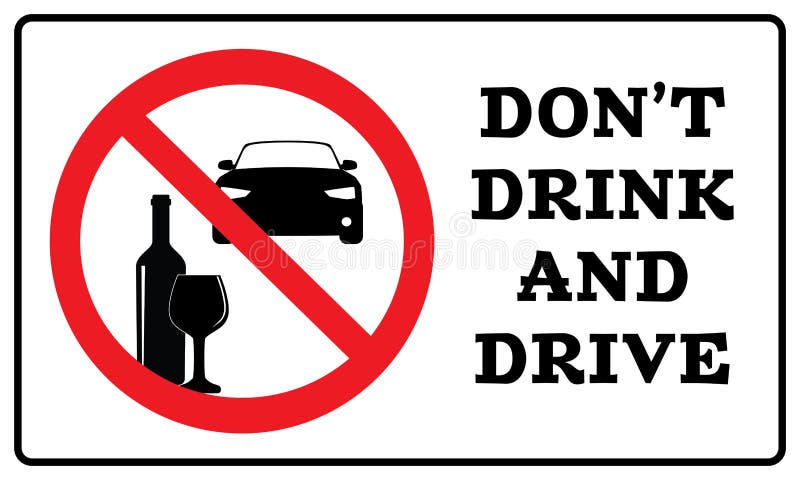 DRE feels very deeply connected to this case and these children.  He is wielding all his expertise and knowledge in their defense.  They lost both of their parents at such a young age, and nothing can bring that back.
We feel terrible about this situation that these girls now find themselves in and want them to know they have a team that is going to fight for them like no one else can.  These three girls are 1, 4 and 5 years old right now.
A reminder to everyone else, please don't drive while under the influence of alcohol, drugs, or prescription medications.  You can completely destroy the lives of innocent people who were doing nothing wrong.
CBS Report